A Brother & Sister Overnight Camp
The Best Co-ed Overnight Camp in NH
Visual & Performing Arts
Our qualified instructors and innovative programming encourages creativity without limits
Learn More
 Choosing Activities
Our unique schedule strikes the perfect balance of structure and choice.
Learn More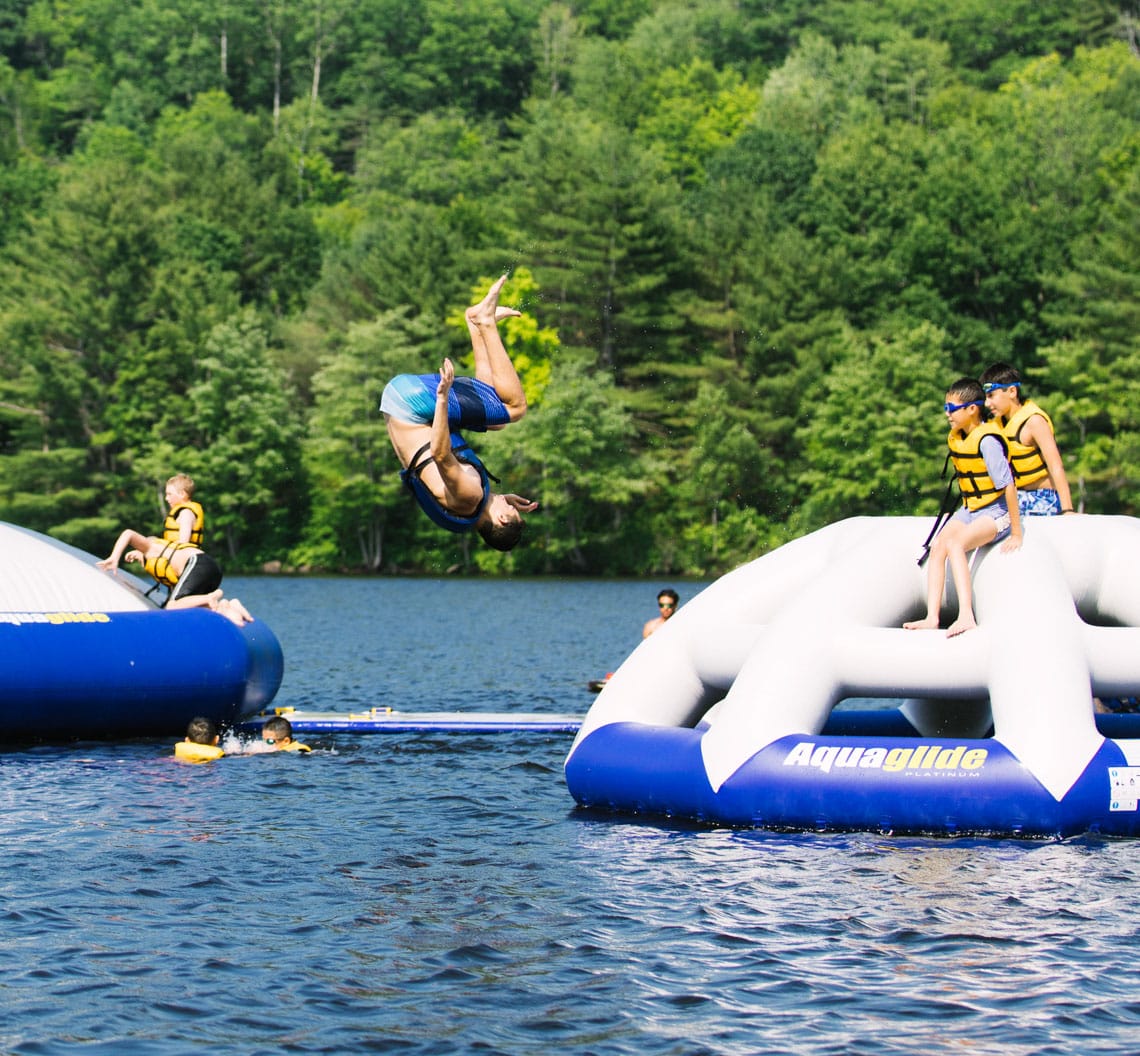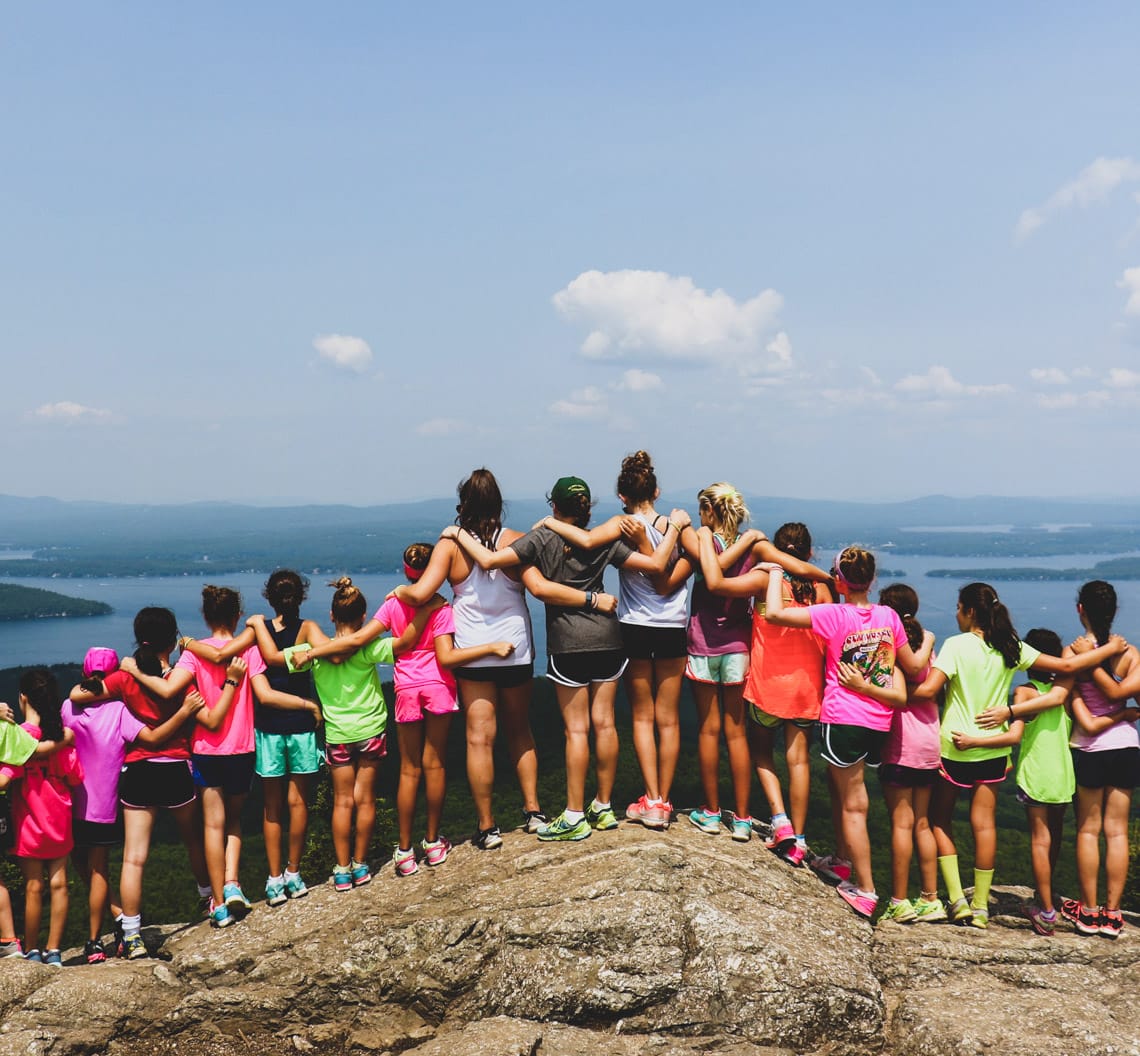 Outdoor Adventure Trips
Campers gain an appreciation for the natural world, while exploring the beauty of New Hampshire
Learn More
Big Brothers & Sisters
Our fun, kind and caring, teenage mentors help you feel like you belong
Learn More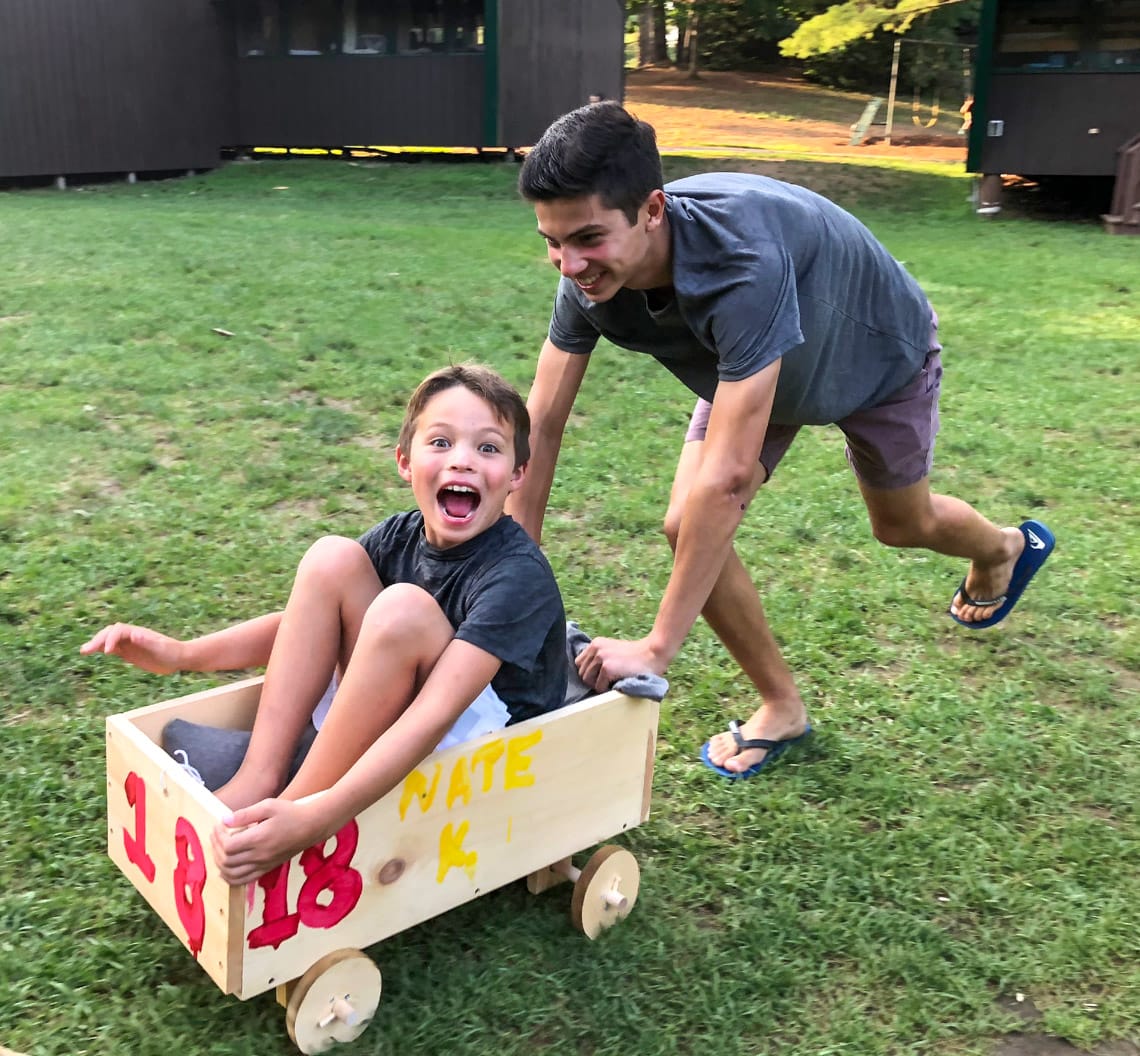 Unplug This Summer
More than ever before, young people need meaningful time away from their devices.
Learn More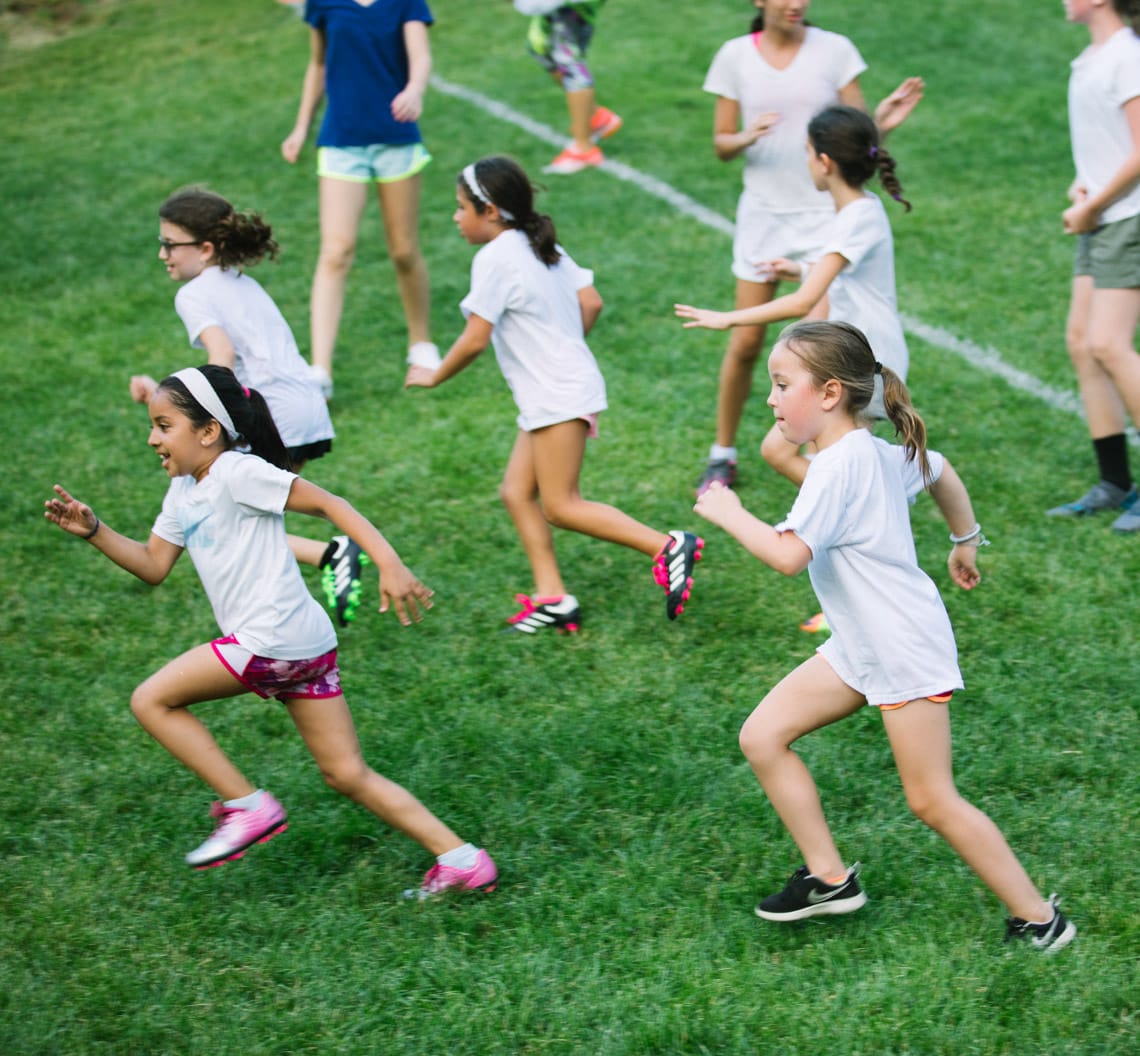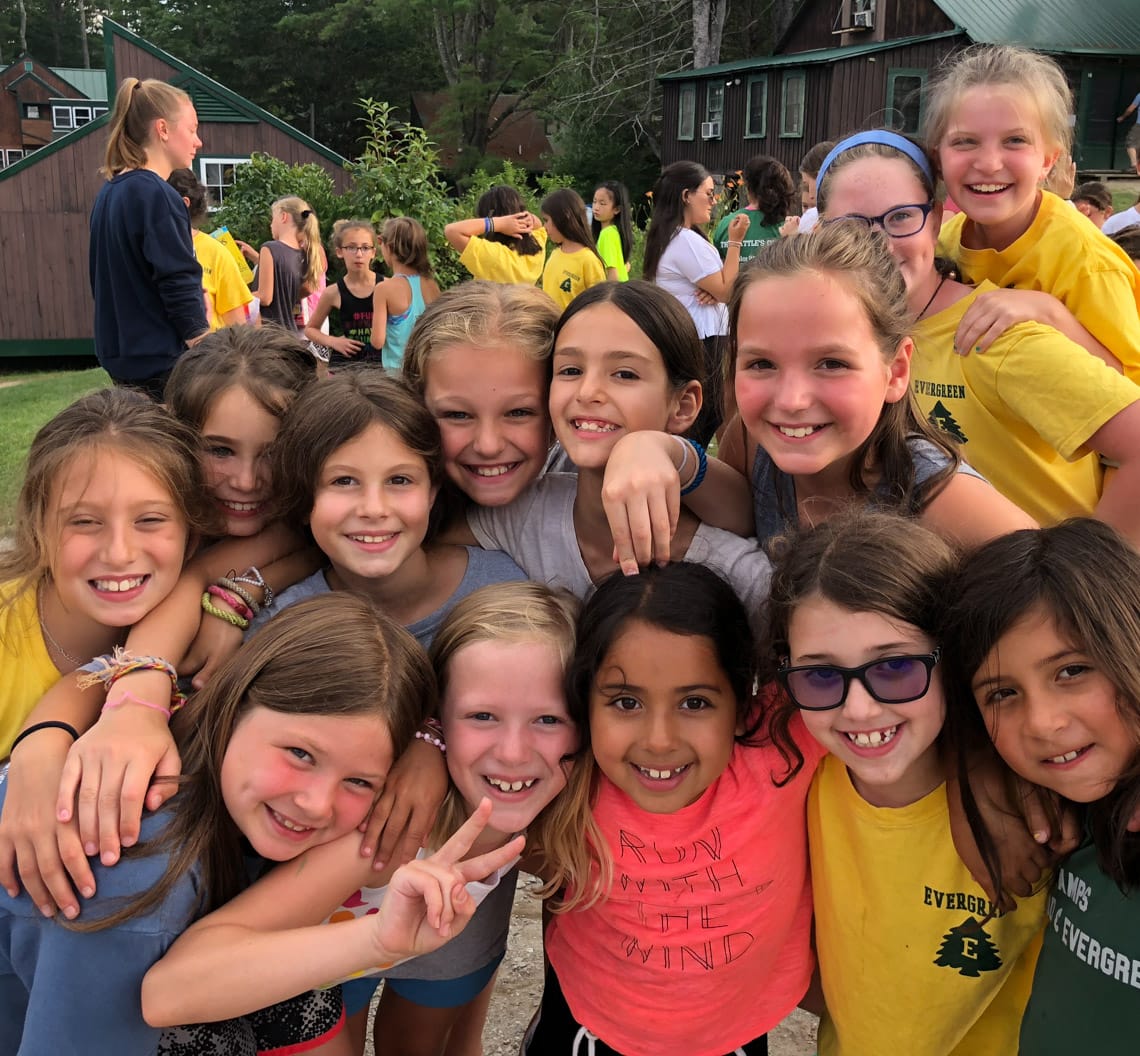 Friday Night Traditions
Our diverse community joins together once a week to celebrate our common values.
Learn More
Tours & Taste of Camp
It's an amazing opportunity to make new friends, experience great activities, and try out living in a bunk.
Learn More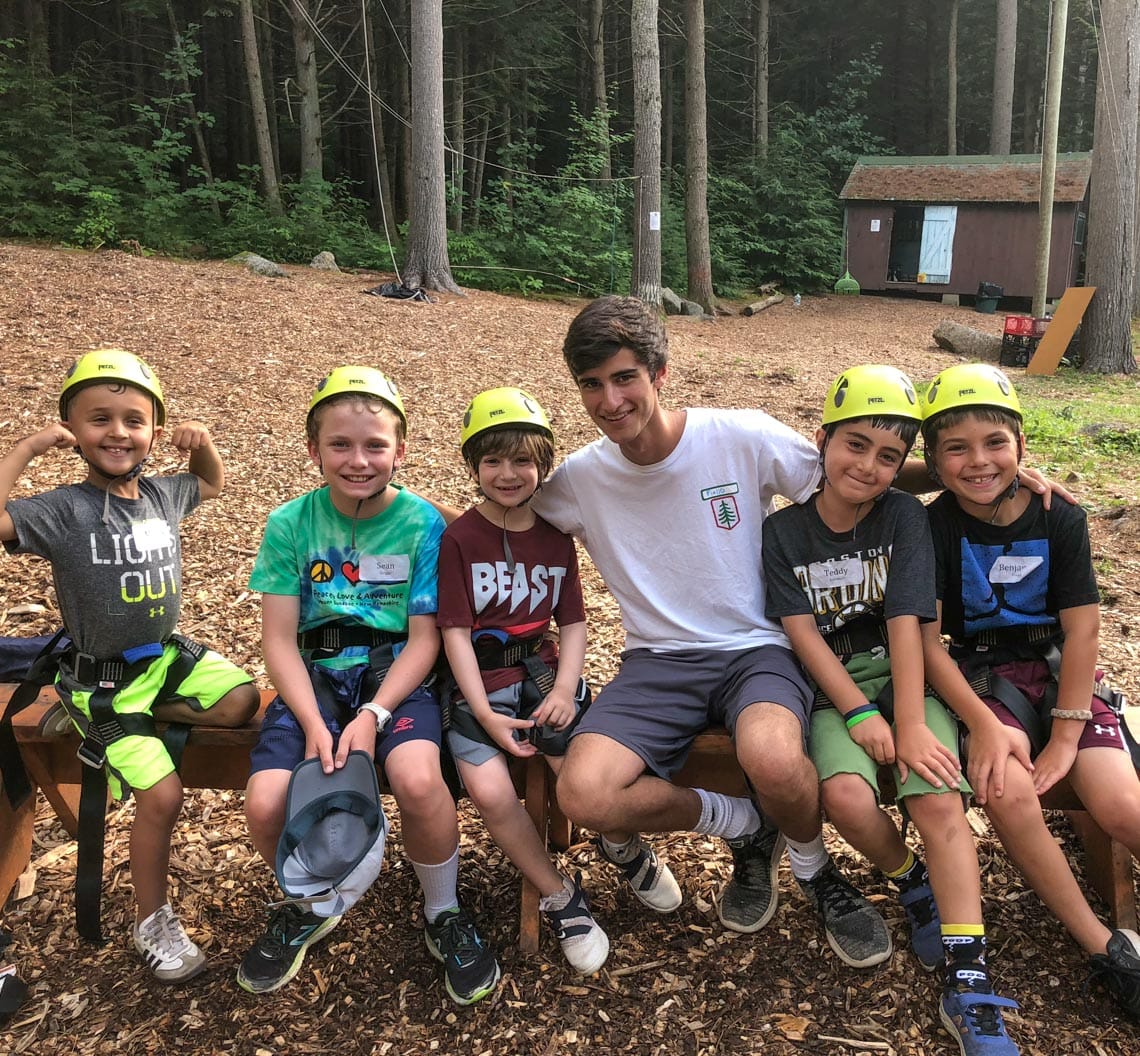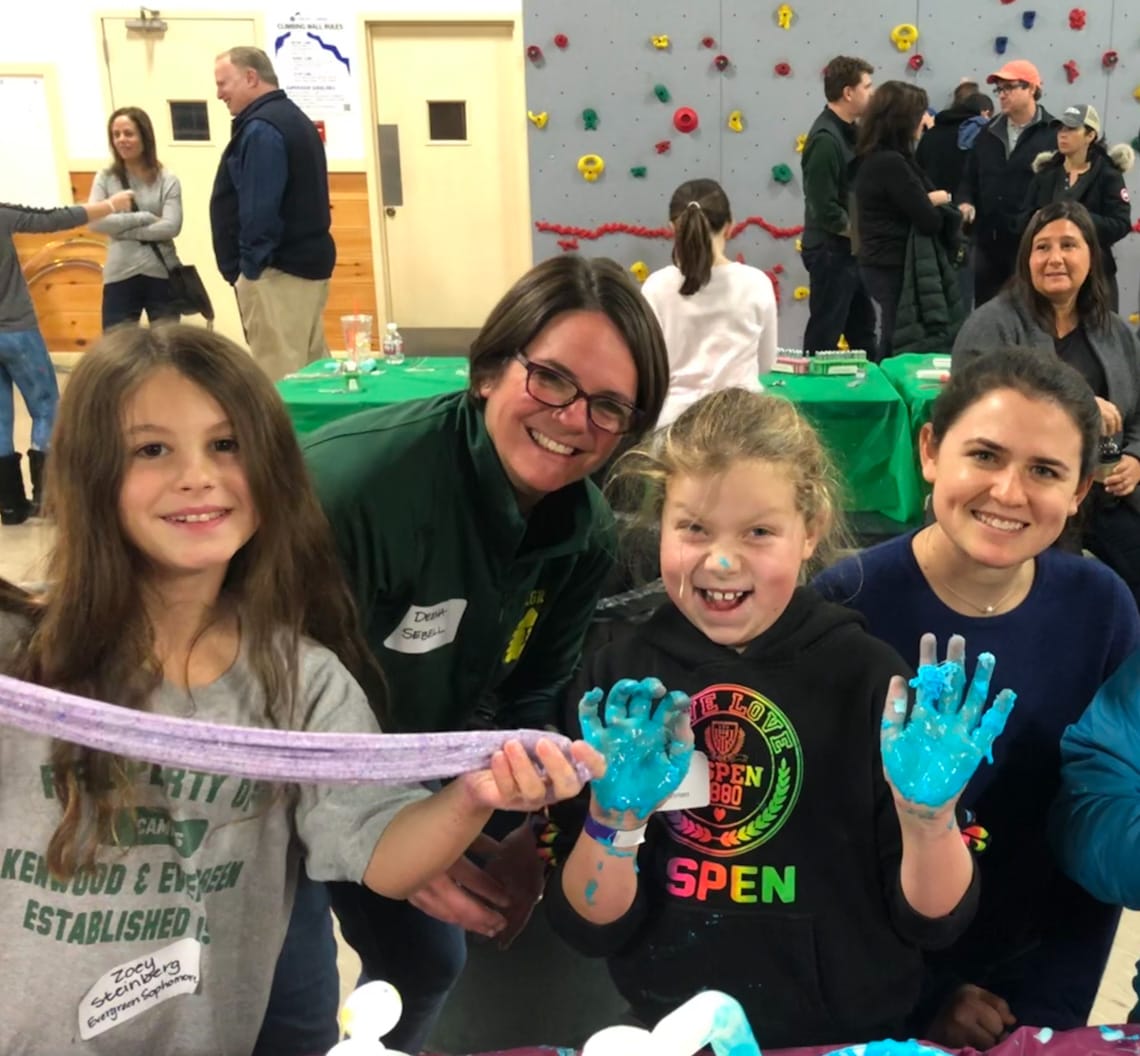 New Camper Party
Your child will become an instant part of our community before the summer has even begun.
Learn More