Traveling to Camp
So, you've been hired to work at Kenwood & Evergreen this summer, congratulations! Now, how are you going to get there?
Camp is located in the woods of New Hampshire – specifically at 114 Eagle Pond Road, Wilmot NH 03287. The nearest town with public transport (bus) is New London, about 15 minutes away.
Driving?
Please use the address above to find directions. When you arrive, go to the Camp Office to check in before doing anything else!
Flying?
If you are flying, the nearest airport is Boston Logan International*. There is a bus (The Dartmouth Coach) that goes from the airport to New London, NH. If we know you're on that bus, we will then be there to meet you and take you to camp. If you are booking your own flight into Boston, please ensure it arrives early enough to catch one of the Dartmouth Coaches (see schedule below). If you are an International staff member you should be flying into Boston, Logan airport.
*NOTE: Please do not fly into Manchester, NH as there is no bus from this location to camp
Bus?
From New York (Manhattan): From New York Port Authority Station, you will take the next available bus to Boston South Station, a 4.5 hour bus ride. Buses leave every hour.
From Boston: From Boston Logan airport (or Boston South Station) you will take the Dartmouth Coach to New London, New Hampshire (NOT New London, Connecticut – don't be that person!) The bus ride takes approximately 2 hours.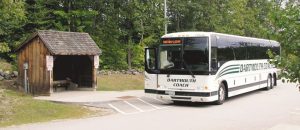 Visit Dartmouth Coach to find out where exactly in the airport or station the bus stop will be located. if you are an international member of staff you will find the exact location of the bus stop for each terminal in your online account via your respective visa agency. It is highly likely that there will be other camp staff on the bus. Feel free to socialize! It's a good time to practice your English, Spanish, or Hebrew….
Now, most importantly…TELL US YOUR PLANS!
Fill out your form ASAP
As soon as you are certain of your travel arrangements, please do not forget to fill out the "Travel to Camp" web form located under "Forms and Documents" in your CampInTouch account. Any changes in travel plans made after submitting this form should be sent to CampOffice@kenwood-evergreen.com so your information can be updated.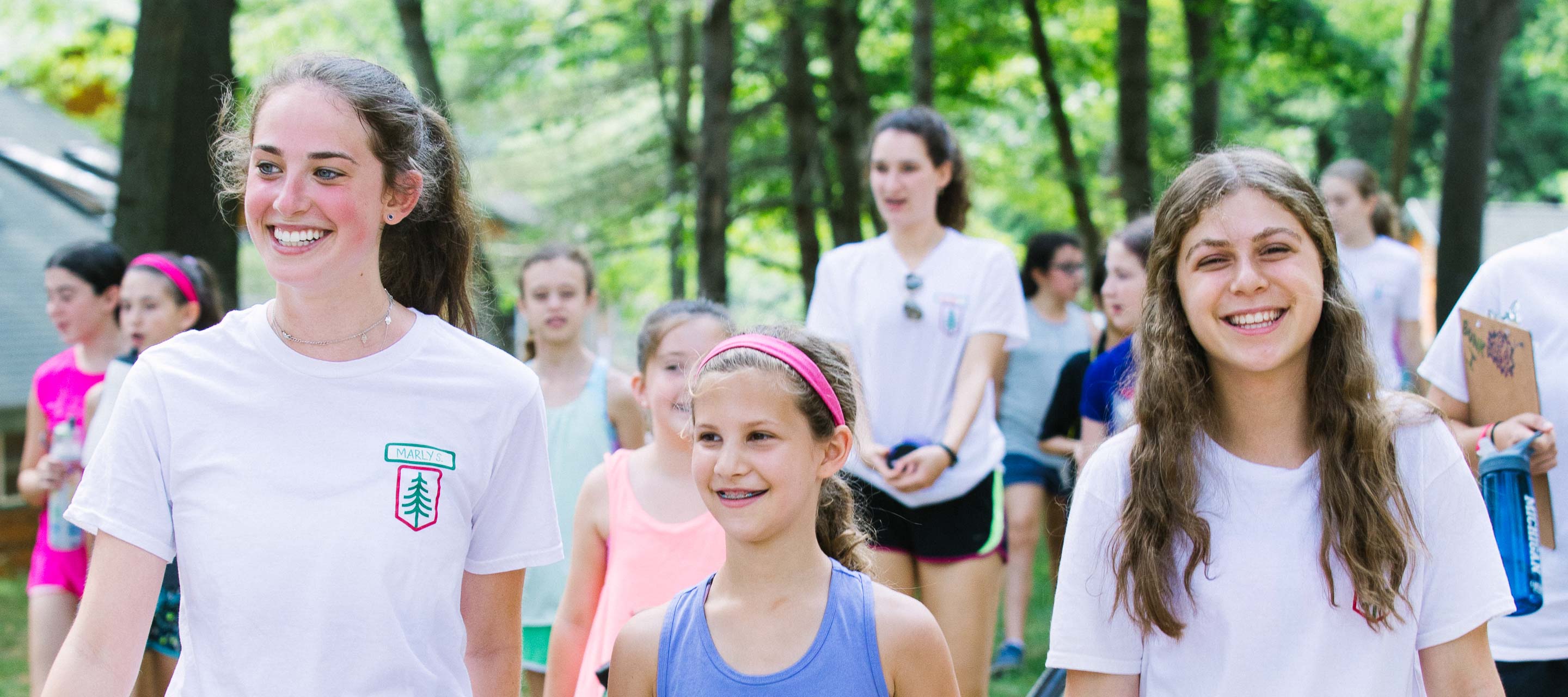 Call Us from Boston!
Before you get on the bus, it is very important that you call the camp office (781-793-0091) to confirm which bus you are getting on and its arrival time. Leave us a message if you get our voicemail! This will ensure that someone will be there to pick you up in New London. There is nothing at this bus stop (it is literally a bus shelter in a parking lot) so make sure we know to come and get you!