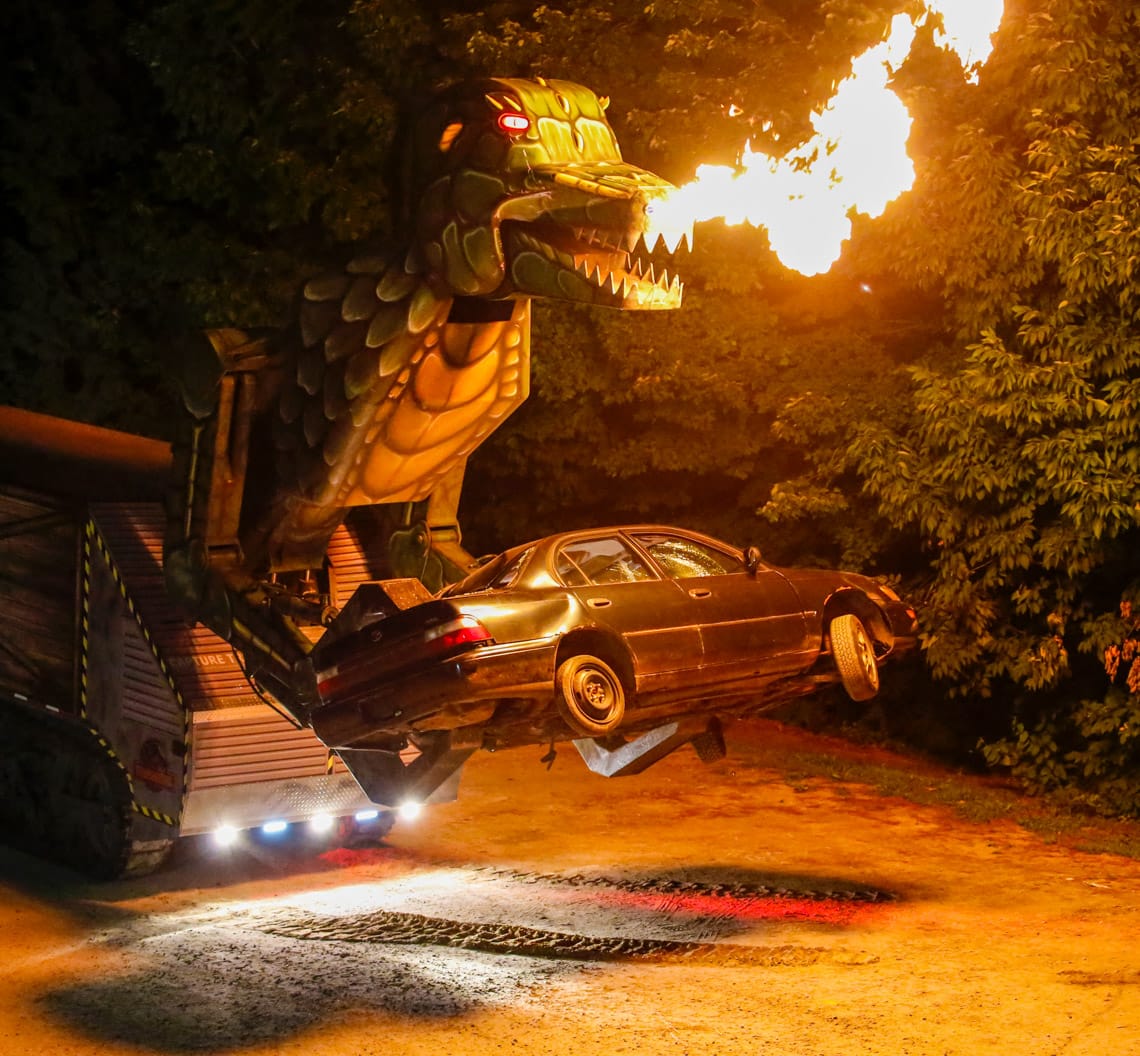 Color War
Each camp has its own 4-day Color War that offers fun and exciting challenges for campers of all ages and interests. Play your hardest at our team and individual sports while also taking part in contests like our spelling bee, competitive rope burning, all-team relay race, debate, trivia bowl and culminating event called "Song and Cheer".
Carnival
Since our founding in 1930 Carnival has been one of our campers' favorite special events. Once a summer we set up a midway on one of our soccer fields and each cabin collaborates to create a booth or game to entertain the rest of the community. There's a dunk tank, water slide, pony rides, obstacle course, cotton candy, locally grown corn on the cob to eat.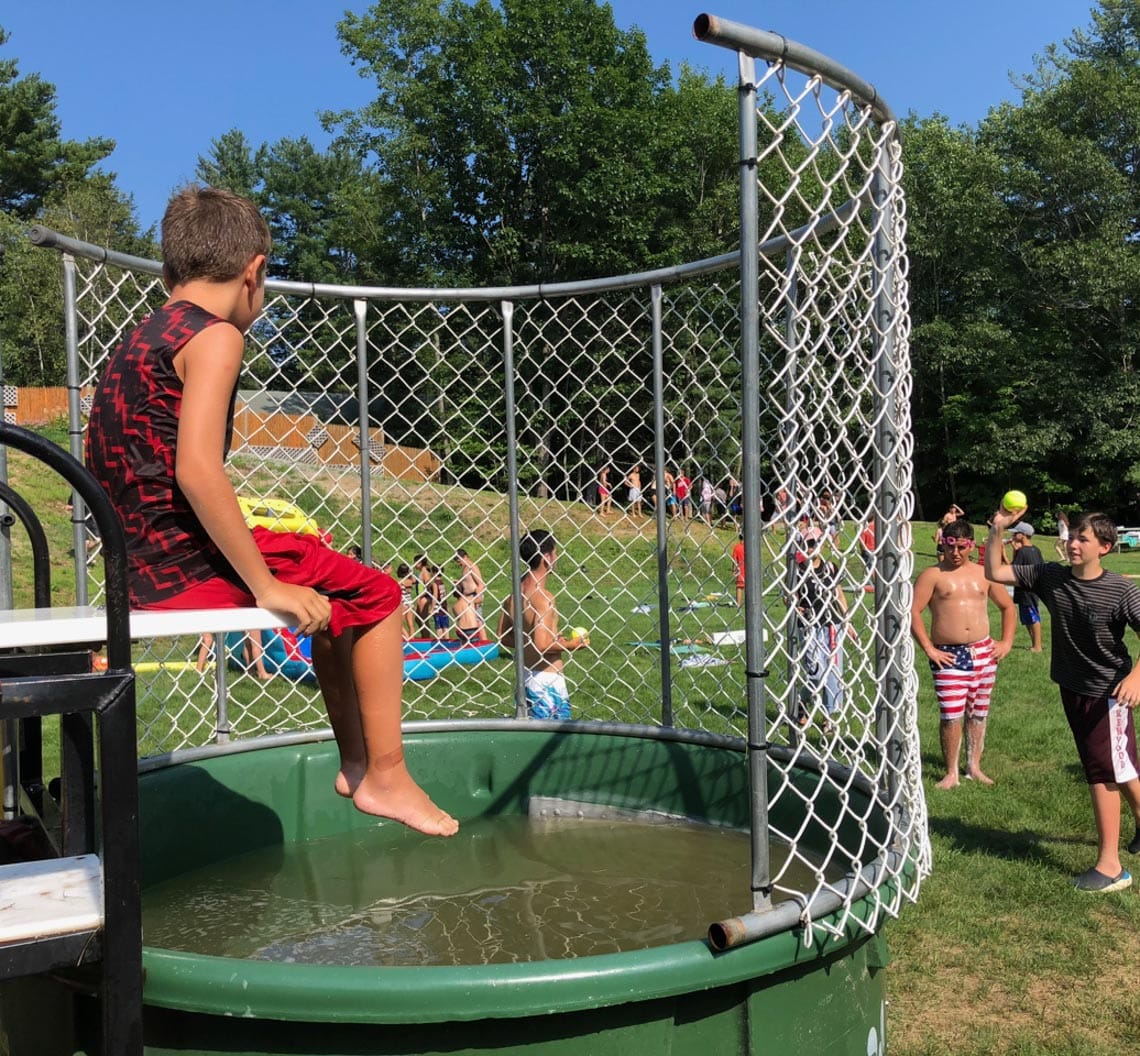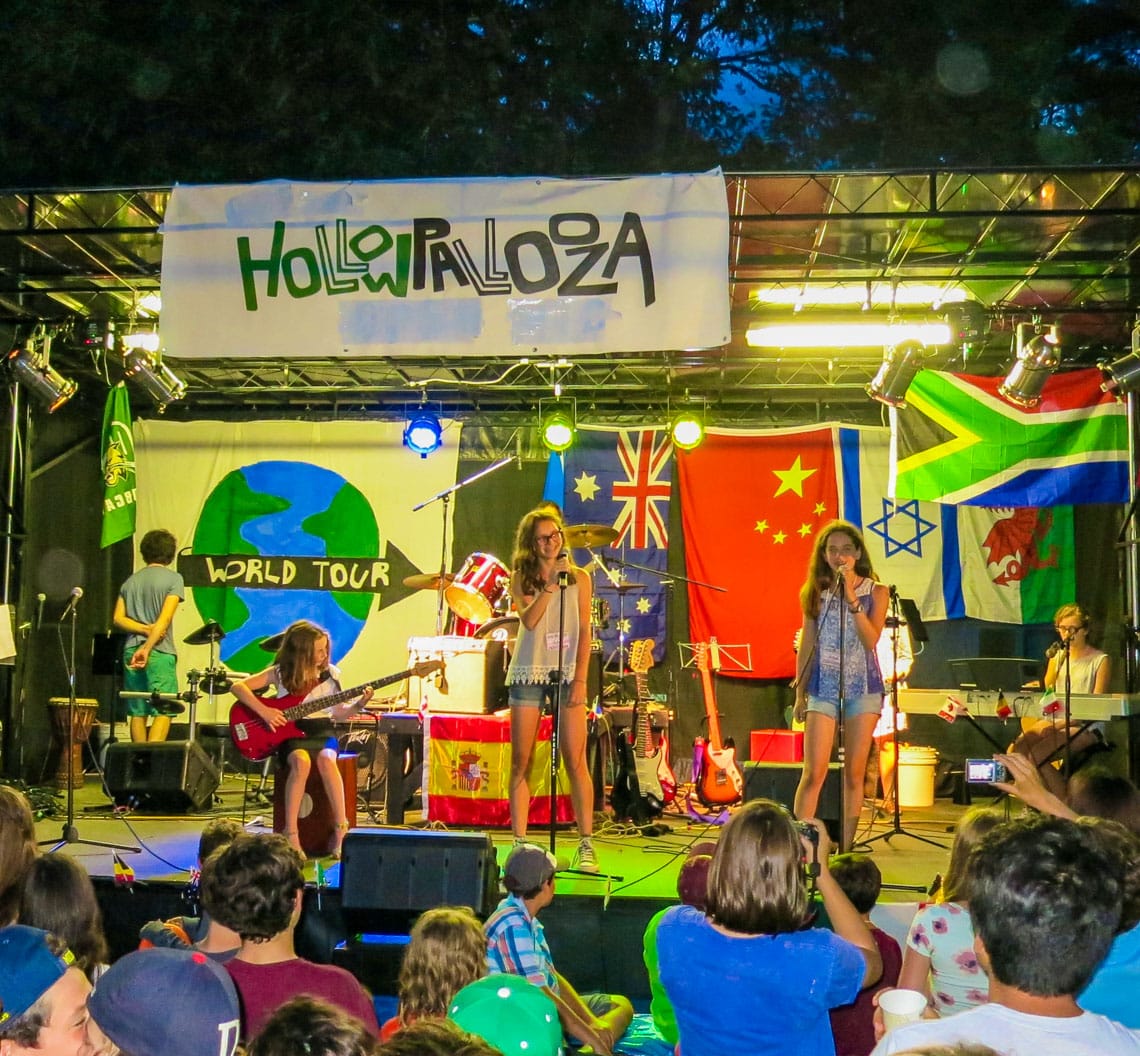 Hollowpallooza
For almost 20 years Hollowpallooza has been one of our defining special events. Campers form bands and acts in every genre and perform in front of the camp community during our 4 hour music festival and BBQ. The entire concert is streamed live for parents who want to see their child's first "big gig".
Color Run
One of our newest special events, during Color Run the entire campus is turned into a massive obstacle course. Campers climb over wooden walls, scurry through tires, and crawl under nets in the mud while counselors cheer them on in support. Our administrators are there to celebrate as you reach the finish line and shower you in multi-colored powder. It's a truly incredible day of Camp spirit!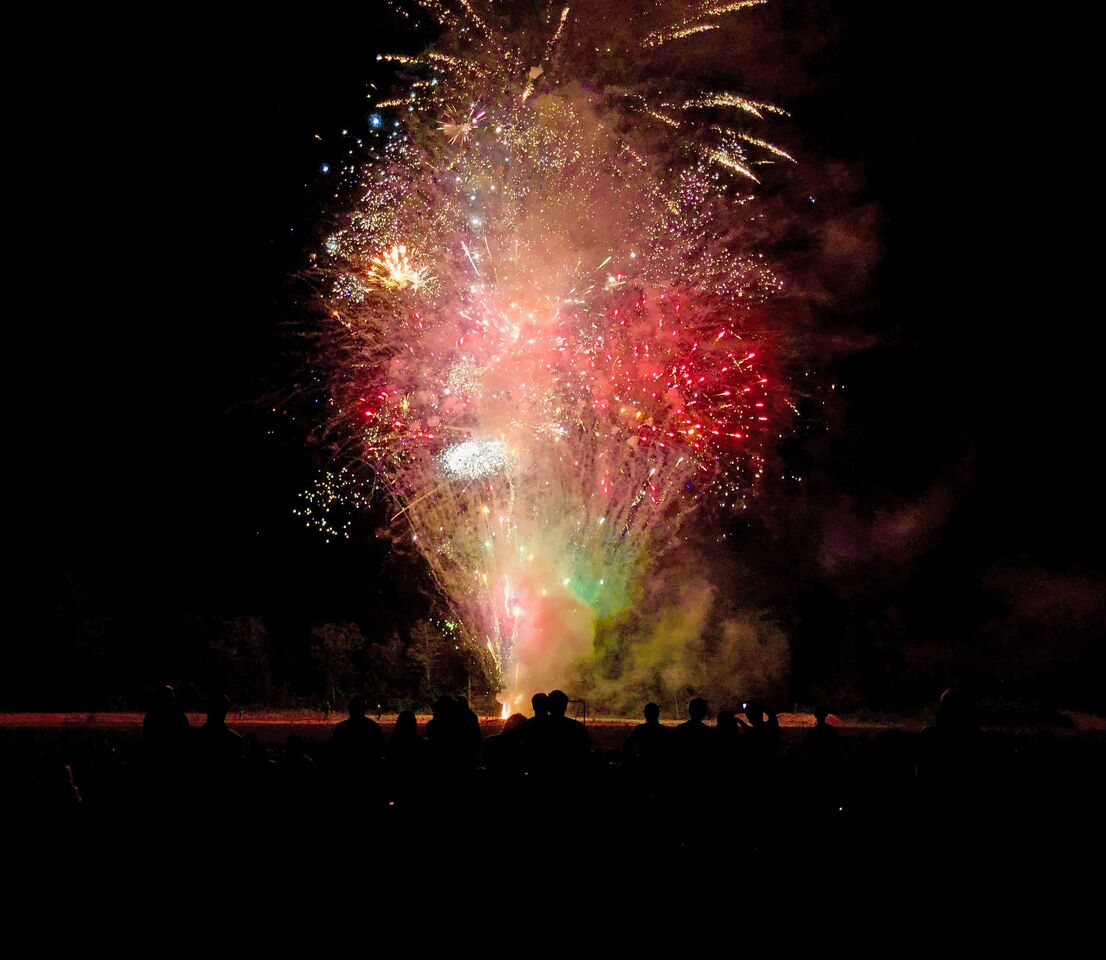 4th July Fireworks
It would be hard to top our 4th of July celebration. There's a contest to see who can wear the most Patriotic outfit, a delicious all-camp BBQ with burgers, dogs, ribs, corn and incredible desserts, a rock concert in the theater and a jaw-dropping fireworks display right on our campus.