Kenwood and Evergreen is home to athletes of all skill levels and experiences. We hire experienced coaches and instructors and, whether your camper plays on travel teams at home or is still learning the basics, we are excited to help your child develop their skills in any of the dozen team and individual sports that we offer. Our goal is for every camper to develop a passion for team and individual sports, and to have fun while playing.
Our innovative Structured Choice program includes both group and private lessons, and campers have the opportunity to participate in on-campus intramural games and off-campus travel tournament teams throughout the summer. Tournament teams are a great way for our most passionate athletes to have the high level of competition that they crave, while still having a summer experience that includes social and emotional development at its core.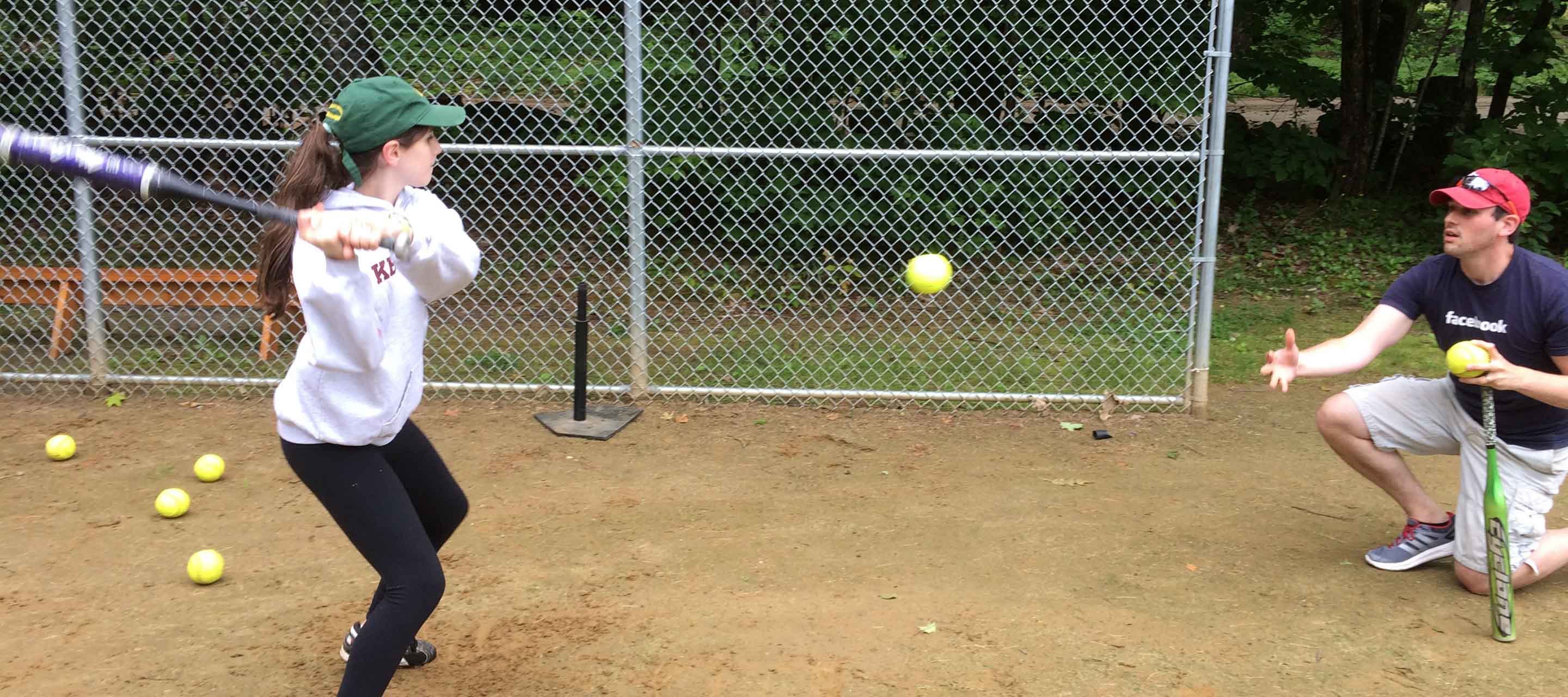 These Teams Include:
Archery
Baseball
Basketball
Dance
Handball
Golf
Gymnastics
Flag Football
Lacrosse
Soccer
Softball
Swimming
Tennis
Ultimate Frisbee
Volleyball
To be on a tournament team campers must take part in the tryout, and must make a commitment to go to all practices and games.
Achieving a proper balance — skill building vs fun, competition vs kindness, technical growth vs social development – takes some very thoughtful, intentional coaching, which is why we spend our winter visiting colleges, universities and sport centers around the world to find the best coaches available!